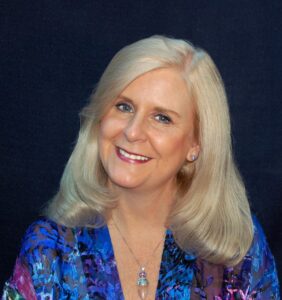 Welcome to the World of Victoria's Light.  A very special journey of "Seeing Beyond this Reality" through personal encounters with the Angelic Realm, Jesus, Mary, St. Germaine and Other Dimensions, Merkabah Light Ships and with our Star Family, captured on film and photography.   Sharing my Visions and Special Messages received telepathically to expand the understanding that WE ARE NOT ALONE IN THE UNIVERSE.
I invite you to experience the LIGHT, wisdom, Oneness, Universal LOVE and Energizing Vibration of my website.  Each of us holds a key of Eternal Light to BRIDGE THE WORDS TOGETHER!
Explore with me, the positive and timely messages received from the Angels and Heavenly Intelligences, as we UNITE TOGETHER TO "BIRTH" a beautiful and peaceful New Reality, and Heaven on our New Earth.
With love and Gratitude,
Victoria Liljenquist
Angelic & Light Ship Merkabah Contactee
International TV/Radio Guest Lecturer,
Award Winning Film Producer
Recording Artist
Clinical Hypnotherapist
Intuitive Spiritual Consultant
Healing Practitioner 30 yrs.
Visionary
Humanitarian
Dedicated to serving Humanity as we Step through the Portal of Our New Earth, Uniting with our Families in the Universe.
Visit Victoria in Pagosa Springs, Colorado for a personal session.  (Phone consultations available)